Google Fonts: Our Top 6 Google Web Fonts (Part Three)
Google has many fantastic fonts as part of their Google Fonts website, which we have been introducing you to this recently on our iFactory blog. If you have missed the first 2 parts in our 3 part series, check out Google Fonts: What are they? (Part One) and Google Fonts: How to Use Google Web Fonts (Part Two). In our final part of the Google Fonts series, we review our six favourite Google fonts and why we love them.
Here are our six favourite Google fonts and a brief guide to their design features.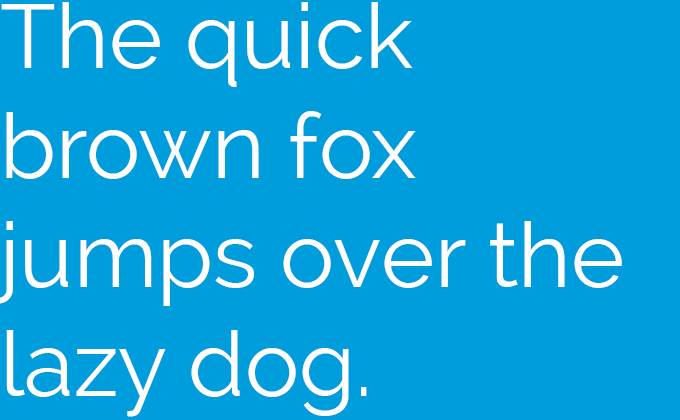 Raleway is an elegant font and a sans-serif typeface family. The font mixes old and new styles to create a balance between stylised and simple text; a modern way to give a website a mature and professional feel.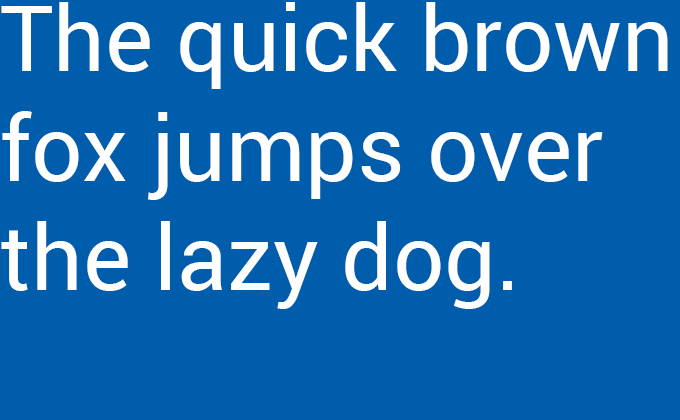 The Roboto family includes the standard Roboto font, in addition to Roboto Condensed and Roboto Slab. This is another font that juxtaposes different styles to create something fresh and new, as it is geometric in design yet also has friendly, open curves.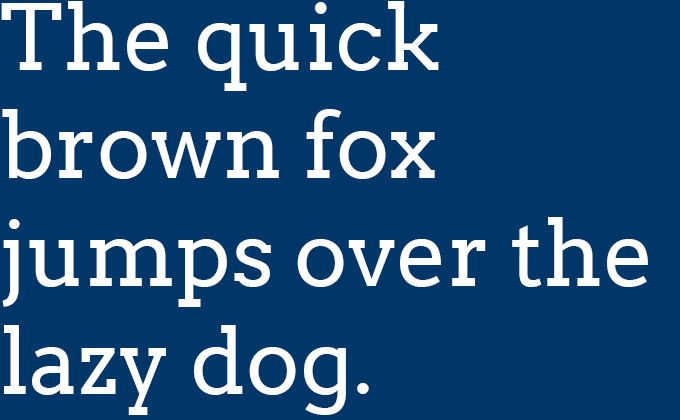 Arvo is an easy to read geometric font, which is often paired with other Google fonts like Oswald and Open Sans. Google describes Arvo as a slab-serif typeface family, and says it is suited for both screen and print use.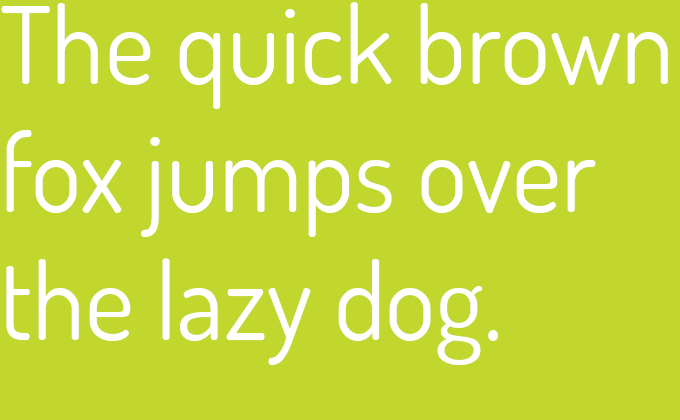 Dosis is a rounded typeface that is modern and fun. It could be used for youth orientated or modern websites, but isn't too immature to be suitable for more serious purposes as well. It is a sans-serif typeface family and due to its popularity its character set has been widely expanded, so it's a good choice if you plan to use many alternative characters.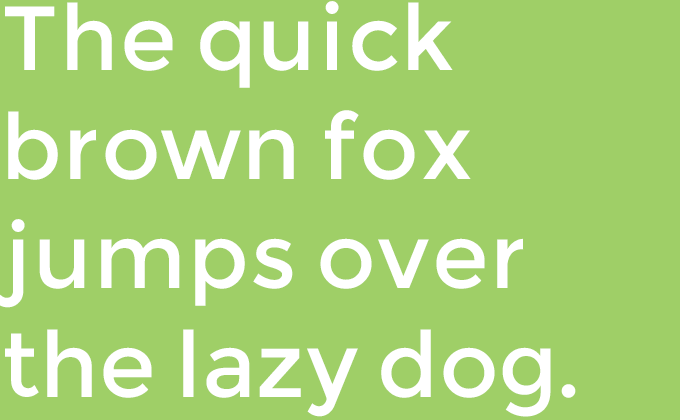 Montserrat's designer Julieta Ulanovsky said she decided to name the font "Montserrat", as its inspiration came from posters and signs in a traditional neighbourhood of Buenos Aires with that name. She was inspired by the beauty of urban typography from the early twentieth century. She wanted to revive an old font without straying too far from the original, and Montserrat certainly does have a timeless quality. Montserrat was one of the most popular fonts in 2013. As Montserrat is a free font, no doubt this is part of the reason for its popularity. It is often recommended as a free alternative to Gotham. It does have a similar feeling to Gotham but we think it really stands as its own typeface as well.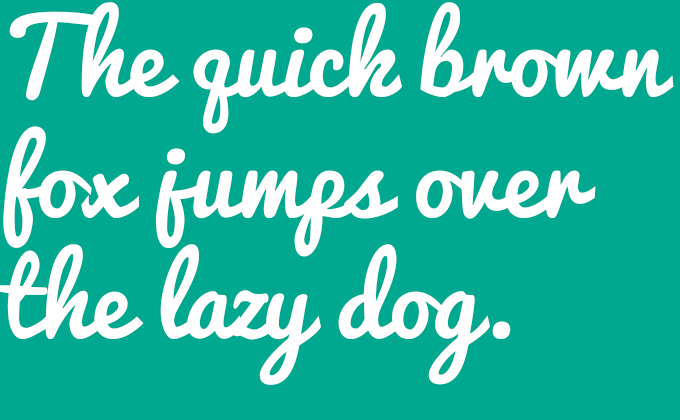 Pacifico is a very creative, relaxed cursive font, which will certainly give your website a distinct visual identity. It is a brush script font in the style of handwriting, and it was inspired by 1950s surf culture. You may have seen similar fonts on vintage t-shirts and posters that have come back into fashion in recent years, so this font is ideal to recreate that style.
We hope you enjoyed learning more about Google Fonts. Are you looking for a web design specialist who knows the importance of finding the perfect font? Get in touch with Brisbane digital agency iFactory for all your web design and web development needs.